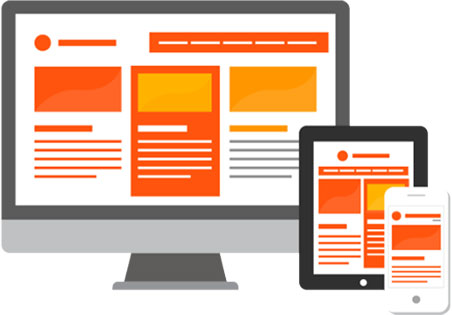 Managed Laravel Outsourcing
Techno Exponent provides the best Managed Laravel Outsourcing service. All of our Laravel Developers are pre-screened, highly qualified, full-time, and in-house employees. Our Standard Screening Process includes Aptitude Test, Technical Test, HR Round (Background Checking, Employment History Checking, Police Clearance Certificate Checking Medical Clearance Certificate Checking etc.) that results in choosing the best resources for you! All of our Laravel Developers are flexible with video conferencing, PC sharing and well-versed in English.
We are working at the latest version of Laravel, i.e., Laravel 5.5. It is the BEST PHP MVC Framework and most popular since 2013. Its Eloquent ORM uses PDO parameter binding that actually avoids SQL injection. It confirms that malicious users can't pass in query data, which could modify the query's intent. By using raw SQL queries, Laravel provides alternative solutions for linking to the database. Laravel uses CSRF (cross-site request forgery) tokens to ensure that third-parties cannot initiate malicious third-party crafts. Laravel's syntax escapes any HTML entities passed along via a view variable. We ensure you that the browser-based error reporting is disabled.
Laravel is using Composer as a dependency manager. With Artisan, Laravel is able to use the command line to run many different tasks. A PHP Artisan Migrate Command will update your production database automatically. RESTful Routing is the best thing of the Laravel. It's very easy to create RESTful APIs. The key point is in how, by default, JSON will be returned from a route. Laravel takes an incredibly simple and easy-to-use approach to routing. Laravel provides a simple, but user-friendly interface to authenticate users.
Migration is the thing for what Ruby on Rails is most popular. But Laravel offers you the same thing! With migrations, we can easily roll back the previous migration, and continue on with our day! Laravel's Blade templating engine is fantastic as it provides a very clean syntax. Laravel allows us to specify a seed file for a table.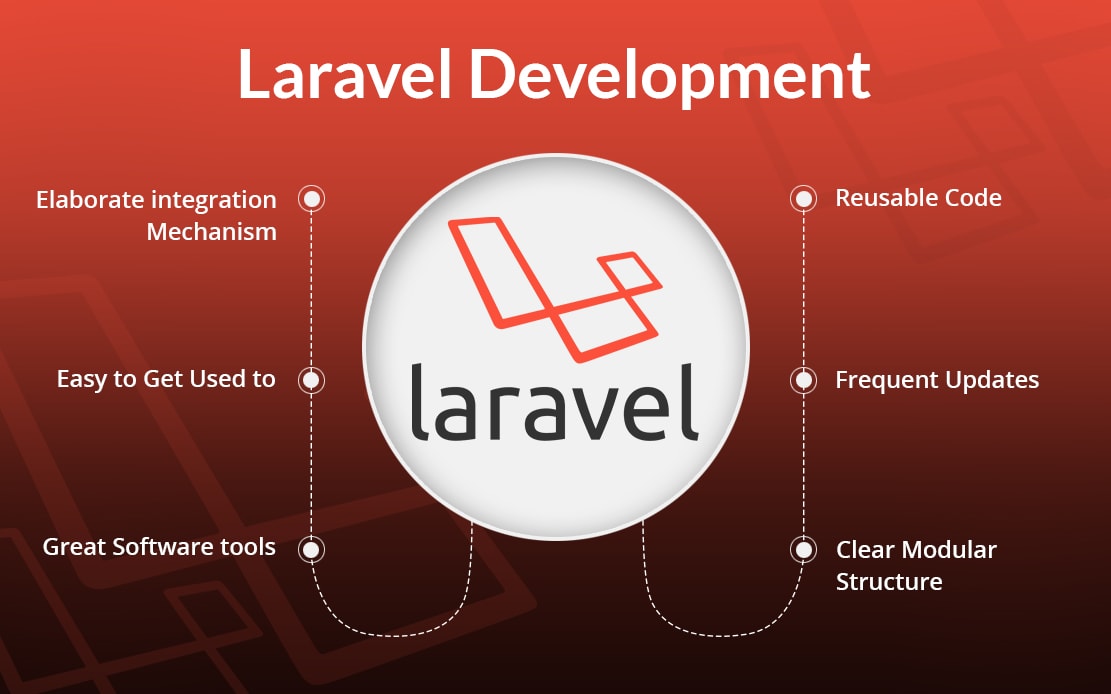 Best Laravel Development Company
We are the best Laravel development company in all over the world. We have already served and satisfied so many clients with BEST Laravel Development. We are working on the Latest Version of it, i.e. Laravel 5.5. We provide 1 Year FREE After Development Support.
Who are outsourcing their Laravel projects to us?
IT Product Companies
Digital Agencies
Startups
Enterprises
SMEs
IT consulting firms
Online Business