Hospital Management System: We will provide you a complete hospital management system. We will provide you the efficient and future-proof Hospital Management System (HMS) that automates the clinical, electronic medical records, administrative and inventory functions. This will improve operational effectiveness, will reduce the cost and improve the quality of patient care.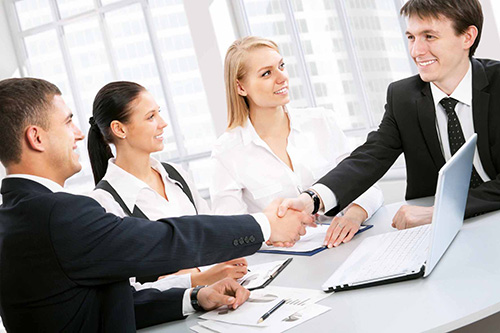 Core Features of Techno Exponent HMS includes:
Registration.
Patient Check In / Check Out.
Laboratory / Pathology Automation.
Inventory System.
Food Department Automation.
Medicine.
Patient Record Maintenance.
Staff Record Maintenance.
Staff Payroll System.
Doctor Consultant.
Laundry Maintenance System.
Emergency Services.
Operation Room / ICU Maintenance.
In-house Mailing System.
Blood Bank Maintenance System.
The database of Blood Donors / Blood Group.
Billing System.
Communication of different Group Hospitals (If Any) through Internet.
News forum for flashing news, articles, and important meetings.
Infrastructure Maintenance.
Medical Equipment Maintenance.
Integration of various disciplines.